Searching for a Caribbean Vacation Villa ?
Looking for a private vacation home on the beach in the caribbean with swaying palm trees, soft white sandy beaches, tropical nights and your own home away from home?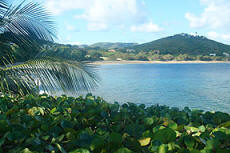 Browse the caribbean island of choice for your caribbean vacation villa lodging and choose the villa or condo that's right for you, whether it be a beachfront condo, comfortable cottage, private estate villa vacation home with your own private pool ...all with the assurance of the best prices as we are specialists in St. Croix, U.S. Virgin Islands, having lived in the U.S. Virgin Islands since 1991!
For other Caribbean islands, click on the Island link to view Villa Direct Owner sites.
Based on your island of choice the private vacation rental villas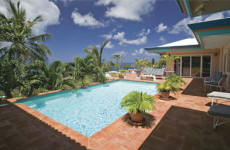 accommodate two to fourteen people and are beautifully furnished and landscaped. The private villas have breathtaking sea and island views, most have pools and/or spas; each has a fully equipped kitchen, all linens, TV, etc being fully accessorized with all amenities. We also offer condos for those wanting a less expensive choice with beachfront or beach access.
For St. Croix we specialize in the prestigious private villas of Villa Madeleine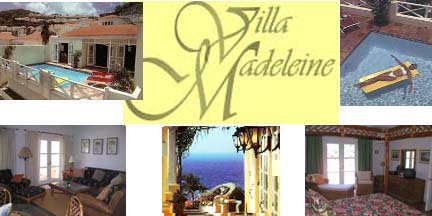 and the upscale beachfront condos of Pelican Cove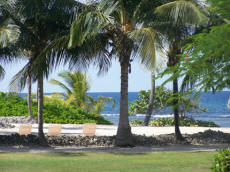 In addition, for St. Croix, we offer our unique "pay owner direct" program insuring our personal assistance while guaranteeing no middleman or add on fees with your payment going direct to the owner.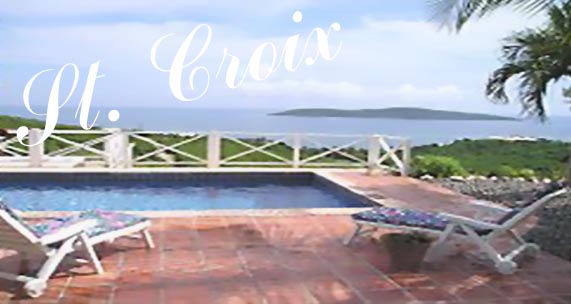 For St.Croix we feature personalized assistance from planning to arrival and know the island personally as we are on island.