Caribbean Escape Villas web site is an extension of our villa vacation rental business that was started in 1989 with Caribbean villa travel and specifically Caribbean villa rentals in St. Croix.

RENT A VILLA premiered in 1992 as specialists in Vacation Villa Homes. In 1993, Petan Corp/RENT A VILLA was honored for excellence in business into the Who's Who Worldwide Registry/Platinum Business Edition, an honor we continue to hold. Through the years we have become members of the St. Croix Hotel & Tourism Association and the Vacation Rental Managers Association. We also have a non-members listing with the Better Business Bureau in northern New Jersey where the corporate office was established.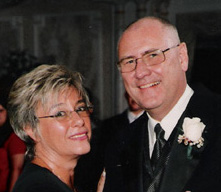 Anne and Pete fell in love with island living and have been residents of St. Croix for over 20 years spending up to 6 months a year in the islands with business taking them island hopping between St. Croix to St. John. We can therefore answer any question you may have about the islands and also answer any question you may have about the villas as we know them first hand, up close and personally!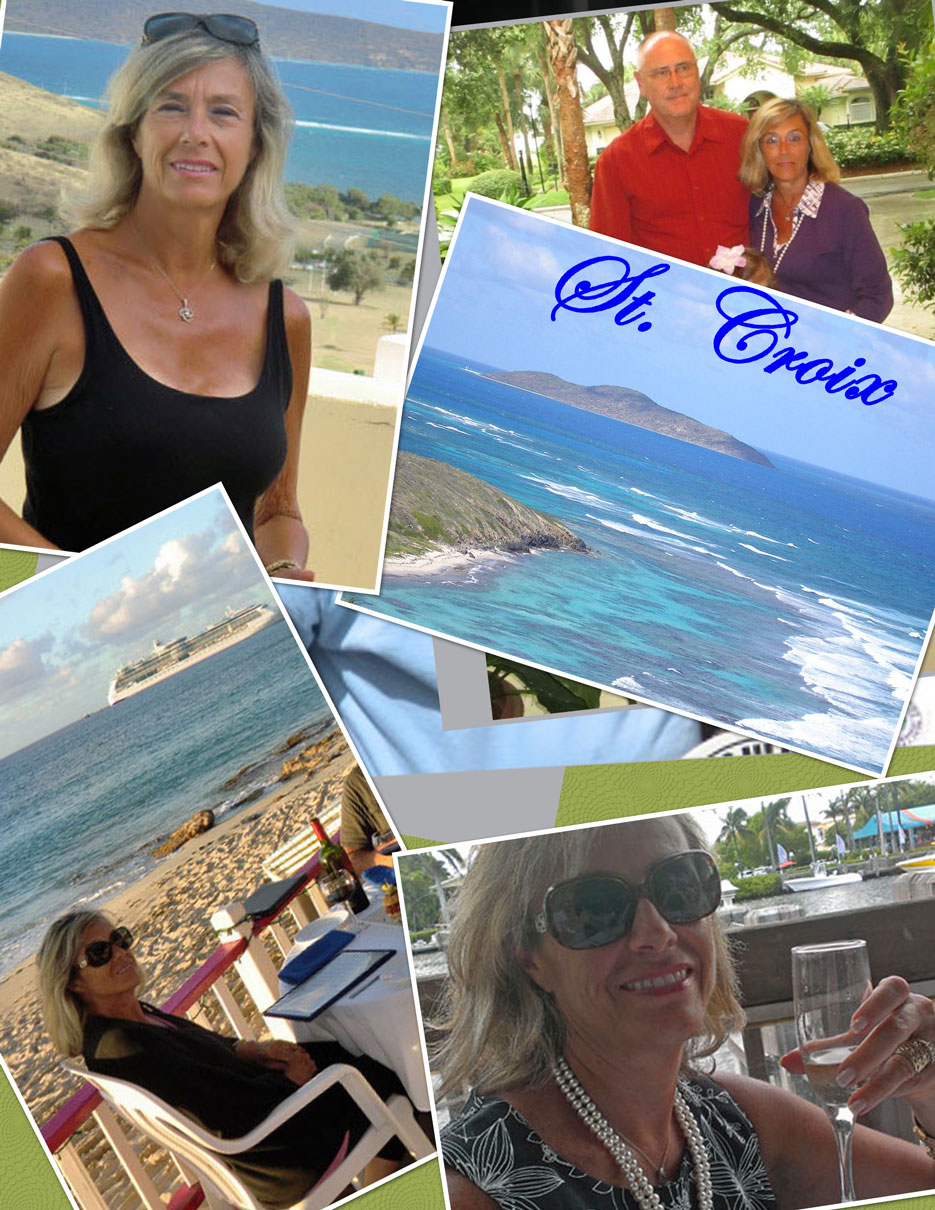 By offering honest opinions, knowledgeable answers and personalized assistance from planning to arrival Anne, Pete and the family team have built and retained a large base of loyal guests who return year after year for their Caribbean villa vacations.
Over the years as our stature has grown, we had to narrow down the villas we represent. Today, we choose to represent only the finest selection. Who needs to be the biggest when quality & service count more?? We do not claim to be a property management company and therefore this is our only business - dedicated to providing personal service along with knowledge and experience in helping you select your perfect vacation villa. We encourage you to call us to reserve and experience the myriad of small details that make the difference in personal service.
We believe that each guest deserves our very best service and so many have become personal friends that we look forward to welcoming back ...
SO... are you ready to experience your vacation at a Caribbean Escape Villa?
We hope so!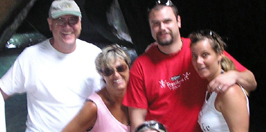 Do book well in advance - these top notch villas are very popular. We look forward to hearing from you ...